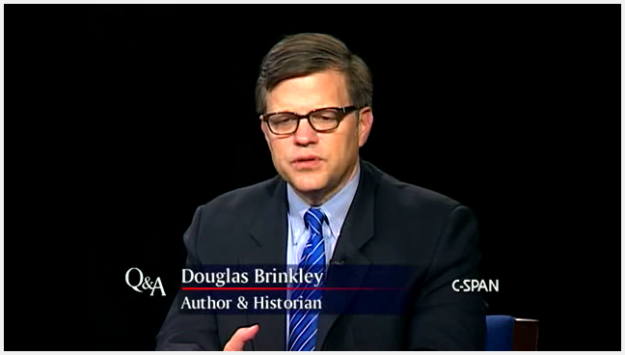 Historians Douglas Brinkley and Richard Norton discuss the dynamics of historical literature and popular culture and the news.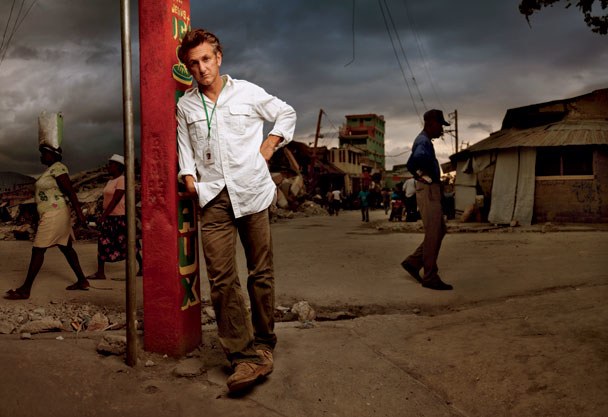 If it looks as if Sean Penn is just another Hollywood star courting headlines with a camera-ready cause, look again. Since January, barely stopping to promote his next film, Fair Game, the actor, director, and activist has plunged full-time into Haitian earthquake-relief work… Read Full Article Here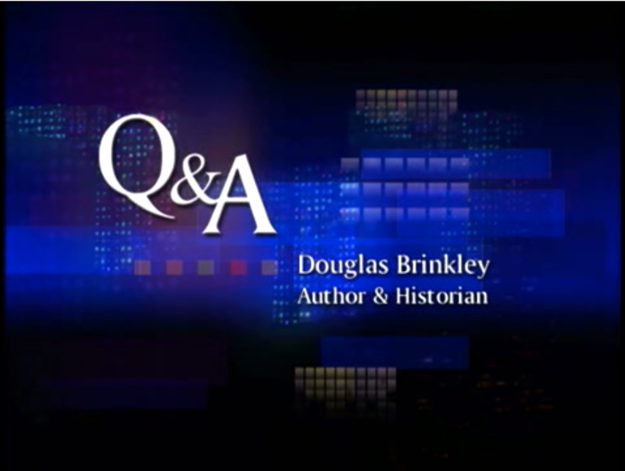 Historians Richard Norton Smith & Douglas Brinkley discuss their professions and their experiences with teaching history through tours of historic sites. Program from Sunday, April 25, 2010.